To some, paying for one's streaming service may have seemed foolish when you could simply watch TV shows on the TV and films at the cinema. But this was before the world went into lockdown and COVID-19 forced people to stay home.
As statistics confirm, so far, there has been a 12% increase in streaming. While talking to CNN — Ted Sarandos — the chief content officer of Netflix confirmed that there has certainly been an increase in streams (although the exact figure wasn't revealed).
In all honesty, who wouldn't want to sign up for unlimited streaming of film and television masterpieces while they are stuck at home and that too with affordable, monthly and yearly plans? Streaming services like Netflix, Hulu, Amazon Prime, Disney+, and HBO NOW are just some of the most popular services that you could binge-watch your favourite TV show on. 
But the question remains, which one of these would not give you a run for money? Especially when businesses have been shut down and money is an issue for almost every household.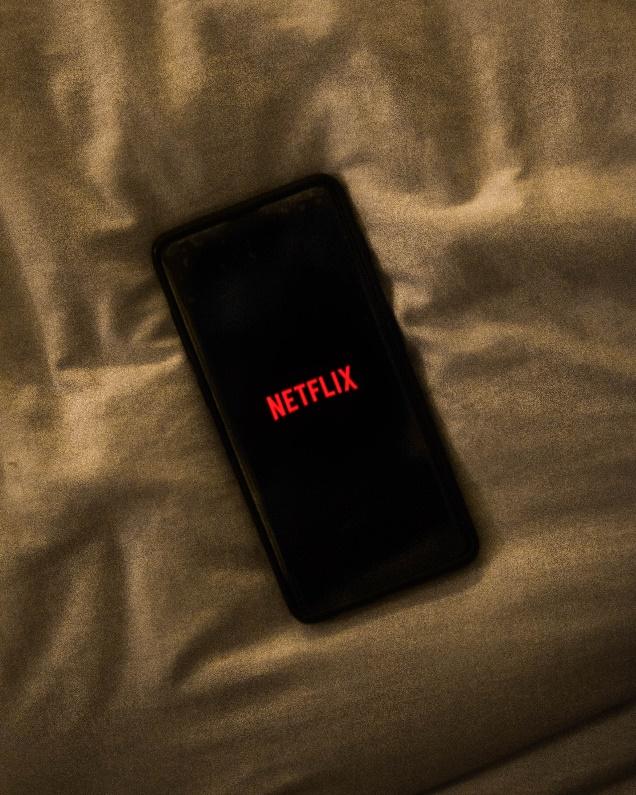 Despite all of them being unique in their own accord — two streaming services — Netflix and its new rival, Disney + appear to take the lead. Netflix being the content leader offers unlimited streaming of original TV-shows, films, and documentaries at the price of $8.99 to $15.99 —varying in the number of screens and quality – and a free 30 days trial. From TV shows like Stranger Things, The Crown, You, and Sex Education to movies like Marriage story, Irishman and El Camino, the streaming library is so vast and caters to every genre for every age group. Some of the shows and movies can also be downloaded so that you can binge-watch without worrying about your internet connection.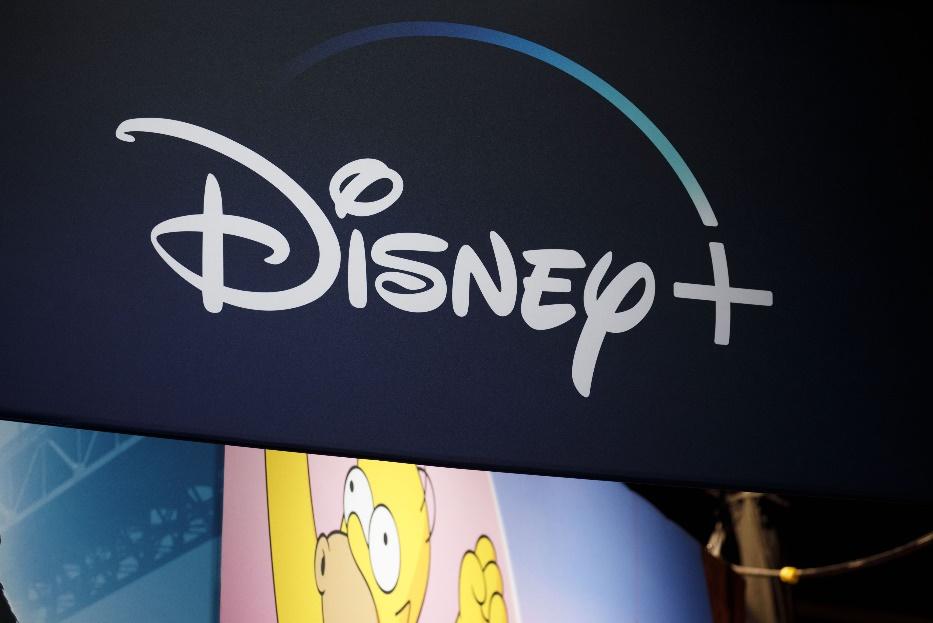 The "magical" rival as it is being referred to, Disney + is going to be the new favourite streaming service, if not already. According to the business insider, so far, it has had 50 million-plus subscribers ever since its launch in November of the previous year. The new popular streaming service is the best value for money at the lowest possible price of $7 a month, which is far cheaper than that of its contenders. It is streaming almost every TV and Film production from its franchise, including the fan favourites: Marvel, Star Wars and the Simpsons. Moreover, Disney is not letting the epidemic stop it from premiering movies. With movies like Artemis Fowl — a sci-fi film based on a popular series — being released on Disney Plus, the quarantine life has gotten very exciting for its streamers.
The Final Word
Overall, it seems like a close tie. Where one is a streaming giant, the other is an emerging one. While Disney + could be a streaming favourite for fans of the franchise and children, Netflix could serve the tastes of the mature audience that are into their original productions.